Handmade love #2
Just a few handmade items that I am loving right now.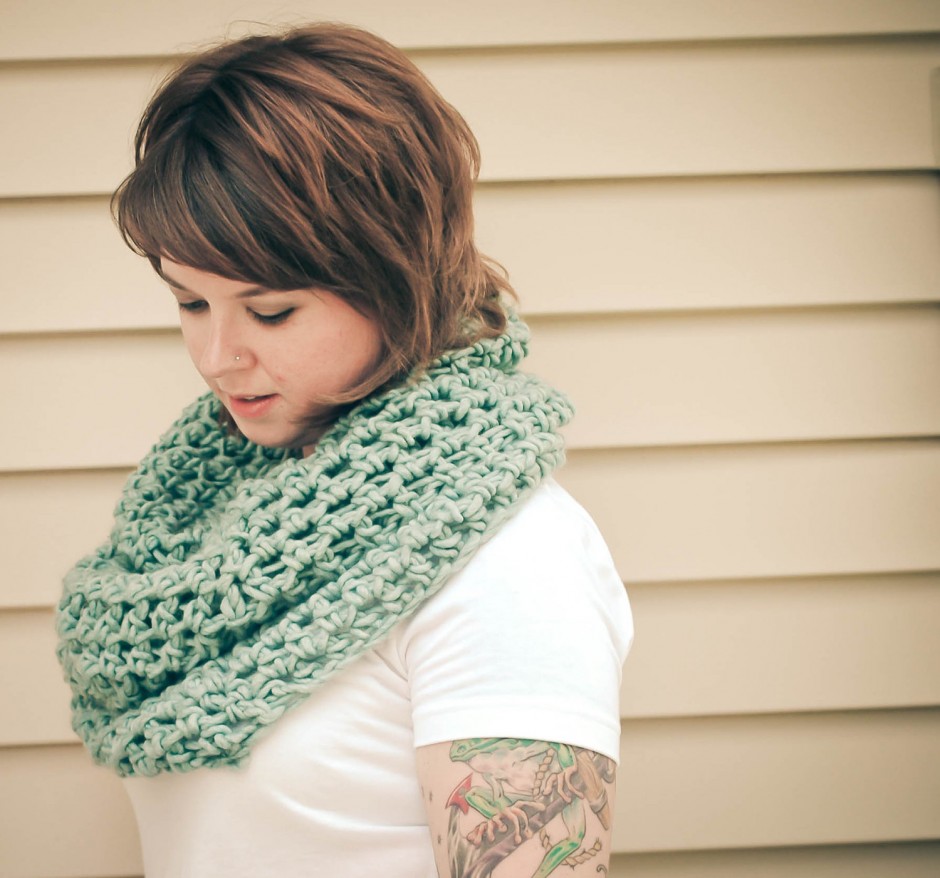 This gorgeous crocheted circle scarf by ThatGirlCrochet.  I love the color too—mint green feels so fresh and light.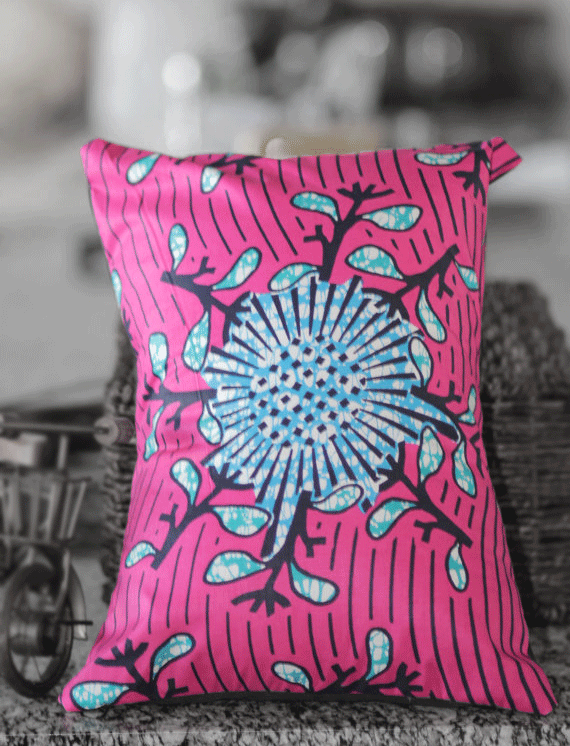 This awesome African-print pink pillow by Azvka.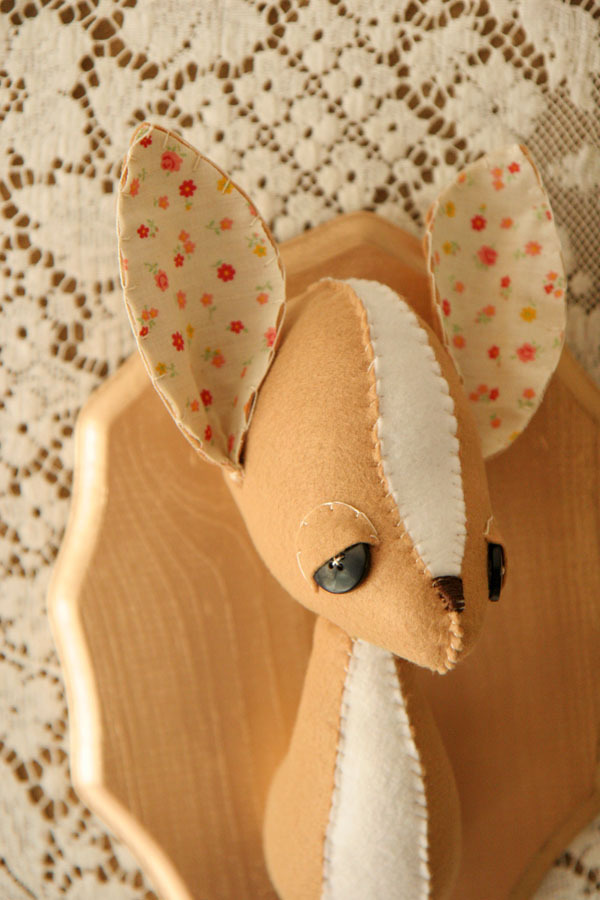 This "fauxidermy" plushie deer by Skunkboy Creatures. The fabric inside his ears is just too cute for words!